Appreciation starts with balloon
Operating hours (10am to 7pm). Open on Sundays and Public Holiday
For urgent order just drop to any of our shops.
Shop the look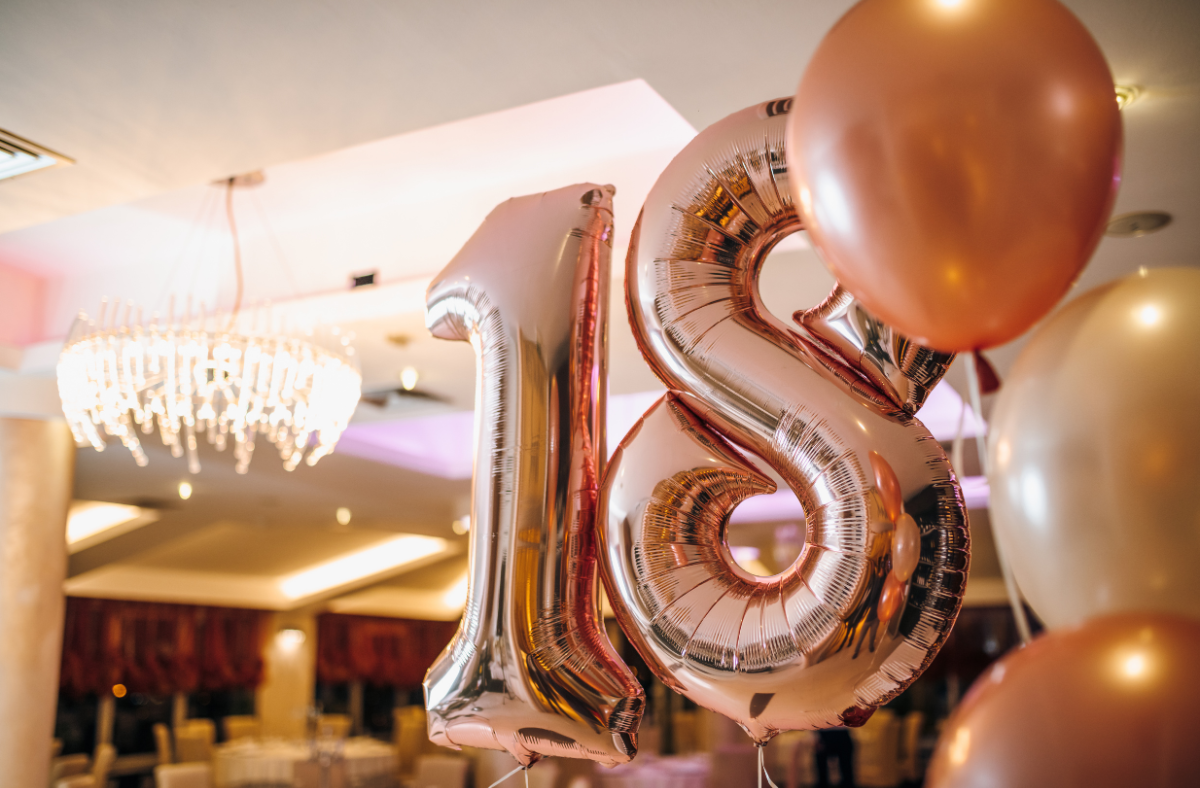 Balloon Buzz - delivering smile & happiness to friends and families for more than 20 years. See how it all started.
create memories
with balloons
On any occasions, or even without, you can create a blissful moment in the hearts of your loved ones.
contact us